Food Products
Local Products


Brennan Irish Food Products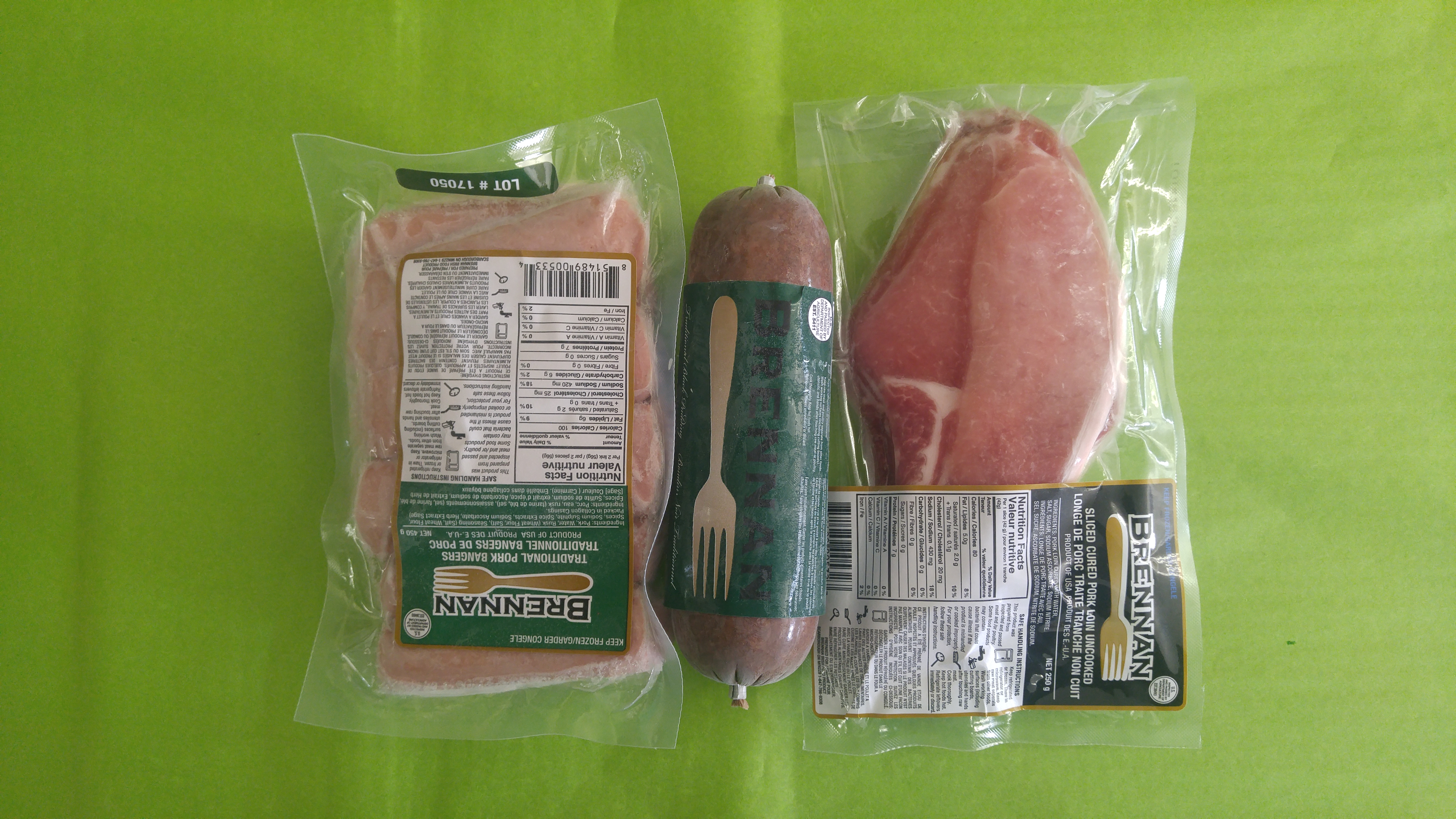 We Carry Brennan Irish Food Products in our store - Irish Sausages, Rashers, Black and White Pudding!
Call the store to make sure we have the items in stock
Phone: 416-792-5825
lmported Products
We carry an assortment of Biscuits, Crisps , Cadbury Chocolate, Drinks, Teas and Sweets
Call or visit or store today to see what we have in stock. We are always getting new items in!